Vacuum leakage of vacuum press
When the vacuum press is powered on, the upper and lower heating plates of the vacuum press begin to heat up, and the vacuum system starts to work at the same time, so that the space in the working area is close to the vacuum state, and the air between the pressing materials and materials is completely discharged. At this time, the vacuum degree of the vacuum press reaches 10 mbar. When the vacuum press is not maintained properly, the problem of vacuum leakage is likely to occur.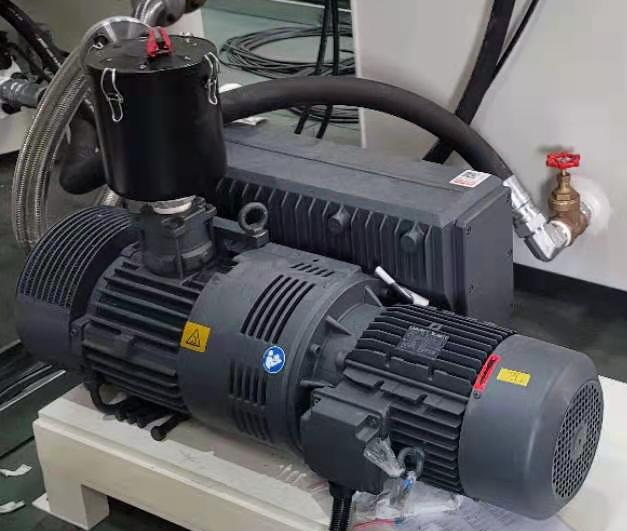 So should we solve such problems to ensure the quality of our products? Xiao Bian has collected solutions for you here: there are two cases of pressure plate leakage. One is the leakage of the working face at the edge of the pressure plate. The main reason is that the channel between the pressure plate and the surface of the pressure plate is thin, and cracks appear under the impact of high steam pressure. The leakage steam hits the surface of the product, causing the product to expand and soften and become a secondary waste. The repair method is: first, use the grinding wheel to mill the groove along the crack, and then use the electric welding to repair the welding, and then grind it flat and smooth. The other is the leakage at the end closure. The repair method is also to mill or drill a small pit at the leakage, and then seal the welding.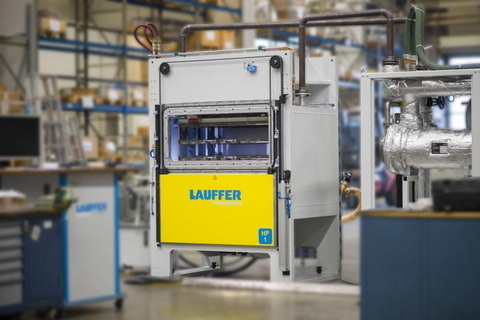 Recommended News