Protection technology of vacuum press
The vacuum press is applicable to many industries: high-end new materials, PCB, PTFE, ordinary rubber, and polymers in plastic industries such as PVC, wood processing, sample testing, etc. The following is the German LAUFFER press to introduce the protection technology of the vacuum press.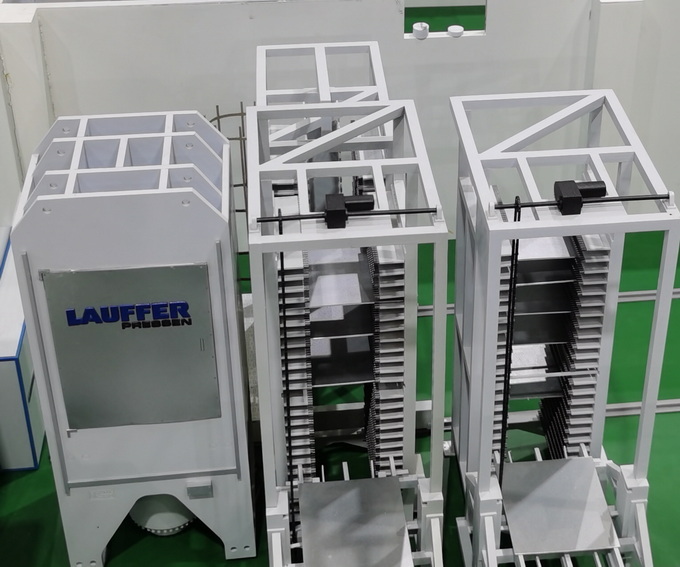 The control panel of the vacuum press has compression time display, temperature display and pressure display, and the working pressure and temperature can be set arbitrarily within the working range. The pressure is maintained for a long time, and can be set arbitrarily within 0-5 hours to set the time automatically. After setting the temperature, the temperature control accuracy is 1 ° C. When the whole machine is full, the rack shall not be deformed or inclined. During the production process of the vacuum press, when the equipment is running, when a component fails or is damaged, the equipment itself will have corresponding protection and management measures to avoid causing greater damage to the vacuum press itself, and also to prevent injury to the operator. Therefore, the technical measures taken by researchers to protect the vacuum hot press during inspection mainly include action time information protection:
1. When the actual operation time of an action exceeds the normal value, a signal will be sent to remind;
2. The heating temperature and environment protection cannot be realized when the normal heating or cooling time is exceeded, and the vacuum press can remind the effect;
3. For fault protection, because the pipe seal is not seriously blocked, the components of the vacuum press shall send out signals to remind, etc.
Recommended News