Lauffer laminator: laminated structure design
Lauffer laminator: the main factors considered in the design of laminated structure are the heat resistance, voltage resistance, glue filling amount and the thickness of the dielectric layer of the material, which should follow the following main principles.
(1) The prepreg and core board manufacturers must be consistent. To ensure the reliability of PCB, single 1080 or 106 prepreg shall not be used for all layers of prepreg (unless the customer has special requirements). If the customer has no requirements for media thickness, the thickness of media between layers must be ≥ 0.09mm according to IPC-A-600G.
(2) When customers require high TG plates, core plates and prepreg shall be made of corresponding high TG materials.
(3) The inner substrate is 3OZ or above, and the semi solidified sheet with high resin content is selected, such as 1080R/C65%, 1080HR/C 68%, 106R/C 73%, 106HR/C76%; However, the structural design of 106 high glue semi curing sheet shall be avoided as far as possible to prevent multiple 106 semi curing sheets from overlapping. Because the glass fiber yarn is too thin, it will collapse in the large base material area, which will affect the dimensional stability and delamination.
(4) If the customer has no special requirements, the thickness tolerance of the interlayer medium layer is generally controlled by+/- 10%. For the impedance plate, the thickness tolerance of the medium is controlled by IPC-4101 C/M level tolerance. If the impedance influencing factors are related to the thickness of the base material, the tolerance of the plate must also be controlled by IPC-4101 C/M level tolerance.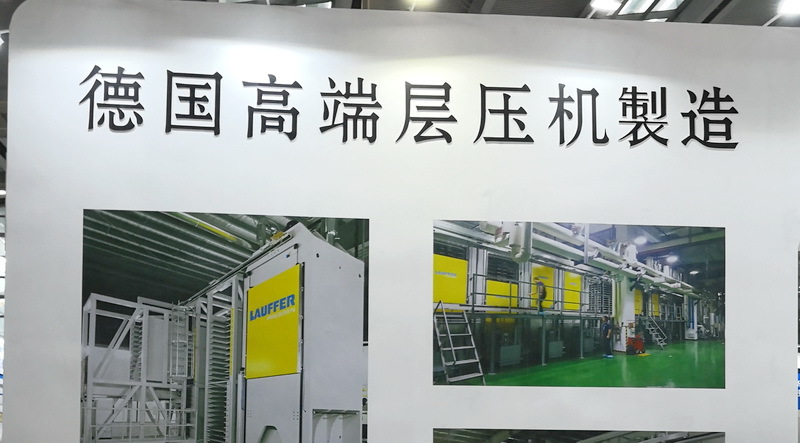 Lauffer laminator: inter layer alignment control
For the accuracy of the size compensation of the inner core plate and the control of the production size, it is necessary to accurately compensate the graphic size of each layer of the high-rise board through the data and historical data experience collected in the production for a certain period of time to ensure the consistency of the rise and fall of each layer of the core plate. Select high-precision and reliable interlayer positioning mode before pressing, such as four groove positioning (Pin LAM), hot melt and rivet combination. Setting appropriate pressing process procedures and daily maintenance of the press is the key to ensure the pressing quality, control the glue flow and cooling effect, and reduce the interlayer dislocation. The inter layer alignment control needs to be comprehensively considered from the inner layer compensation value, pressing positioning mode, pressing process parameters, material characteristics and other factors.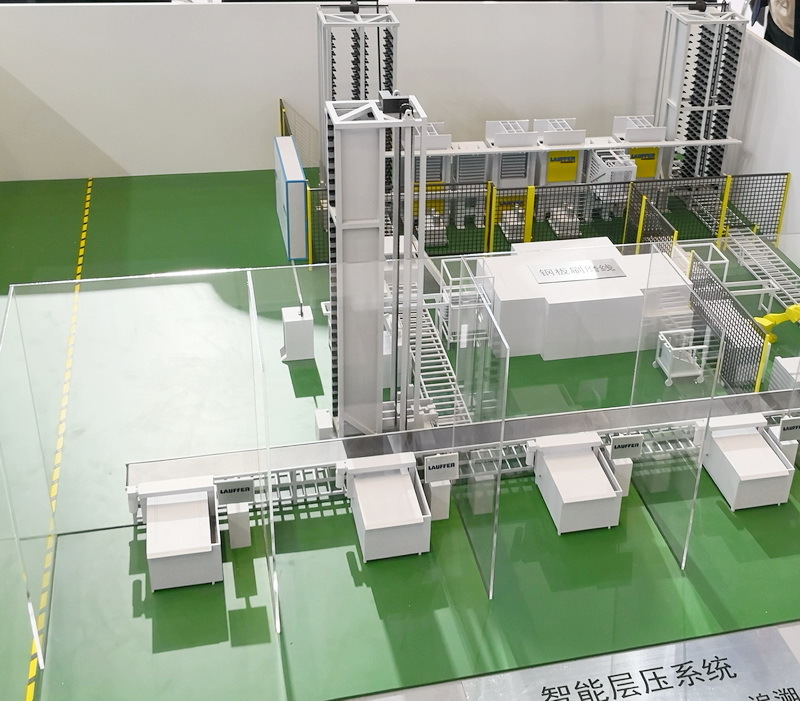 Recommended News