Guangzhou Jiesai Technology Co., Ltd
Guangzhou Jiesai Technology Co., Ltd. (hereinafter referred to as Jiesai Technology) is a national high-tech enterprise, an innovative enterprise in Guangdong Province and a key software enterprise in Guangzhou. Jesse Technology is a state-owned holding joint-stock enterprise established by the Civil Products Department of the Seventh Research Institute of China Electronics Technology Corporation in 2000. It was listed on the SME Board of Shenzhen Stock Exchange in 2011 (securities code: 002544), with a registered capital of 171.92 million yuan.
Jesse Technology has ten branches and four subsidiaries. Its business scope covers the field of electronic information and communication. The available electronic communication products and services include: communication network and electronic engineering consulting, planning, design and optimization, telecom value-added services, mobile communication network products, wired/wireless broadband access products, LED display and control, digital TV set-top box, computer information system integration, Wireless/wired measurement and control system and printed circuit board, etc. From multiple dimensions such as technical solutions, construction solutions and related network products, Jesse Technology provides comprehensive information network construction solution services and related network products for telecom operators (China Unicom, China Mobile, China Telecom), radio and television operators, government agencies, public utilities and large enterprises and institutions with high-quality services of full process, cross network and multi technology; It took the lead in establishing a "cloud computing" experience center in China, and participated in the national major special project of "new generation broadband wireless mobile communication network" by virtue of three decades of SCADA system development and related technologies, and gained the first mover advantage in the application of the Internet of Things.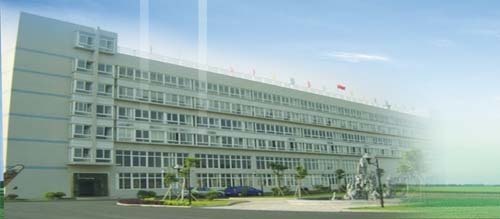 Recommended News